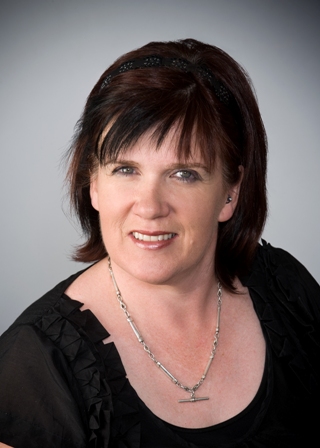 Bernadette Richards
President
---
Bernadette Richards comes from the Law School at the University of Adelaide and is an active researcher in the areas of Tort Law, Medical Law, and Bioethics. She has written a text book on Tort Law (Tort Law Principles,) has contributed to a collaborative text, Health Law in Australia and has recently completed a new text, Medical Law and Ethics: A Problem Based Approach. Bernadette is Deputy Chair of a major clinical research ethics committee, Associate Editor (Law) of the Journal of Bioethical Inquiry and provided advice to the Minister of Health as a member of the South Australian Council of Reproductive Technology. She is the Director of the Centre for Law, Ethics and Society (CELS, an international collaboration with the Cardiff University) and Deputy Director, Research Unit for the Study of Society, Law and Religion (RUSSLR). Bernadette is the President of the Australasian Association of Bioethics and Health Law (AABHL). Her current research projects include a major grant project considering innovative surgery, the misapplication of the Australian Human Tissue Acts to posthumous donation of reproductive material and the role of ethical dialogue in popular entertainment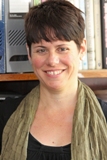 Rachel A. Ankeny
Vice-President
---
Rachel A. Ankeny is Professor of History and Associate Dean Research, Faculty of Humanities and Social Sciences, at the University of Adelaide. She previously was director and lecturer/senior lecturer in the Unit for History and Philosophy of Science, as well as an honorary affiliate at the Centre for Values, Ethics and the Law in Medicine (VELiM), at the University of Sydney (2000-6). Rachel has several interdisciplinary lines of research and teaching, including in bioethics, food studies, history/philosophy of biological sciences, and migration history. Her research in bioethics examines ethical and policy issues in genetics, reproduction, women's health, embryo and stem cell research, and food production and consumption, among other topics, and she holds ARC grants on several topics relating to food ethics and history/philosophy of contemporary biosciences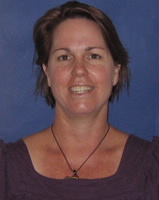 Lynn Woodward
Secretary
---
Lynn Woodward is a lecturer in the College of Medicine and Dentistry at James Cook University. She teaches ethics into the medical degree and runs an Introductory Bioethics course. Lynn has a laboratory based background, with a Master's degree in Applied Immunology and completed her PhD in a project involving vaccine development. More recently Lynn has been interested in Bioethics and completed her Masters at Monash University and was awarded the Monash WHO Bioethics Fellowship which allowed her to undertake work in the Ethics in Health Unit of the World Health Organization in Geneva. Lynn continues to be actively involved in various laboratory based research projects in the College as well as developing her own research interests. In particular she is interested in the ethical issues surrounding the use of Medical Products of Human Origin and the involvement of Aboriginal and Torres Strait Islander people in biobanks. Other areas of interest include the education of medical and science students in issues surrounding bioethics and scientific integrity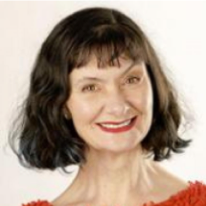 Jaklin Eliott
Treasurer
---
Jaklin Eliott is an Associate Professor with the School of Public Health, University of Adelaide. Jaklin developed an interest in ethics during her PhD studies examining how patients and families make medical decisions at the end of life. She employs qualitative methodologies to examine how people talk or write about their experiences and perceptions of health-related issues, considering the social and ethical implications of different ways of understanding for individuals, carers (personal and professional), and society in general. Jaklin also teaches professional ethics at post-graduate level to psychology and counselling clinical trainees. Her current research interests focus on values and ethics embedded in discourse regarding advance care planning and end of life care, public and healthcare professional views on preferences regarding place of death, and social and moral implications of alcohol consumption.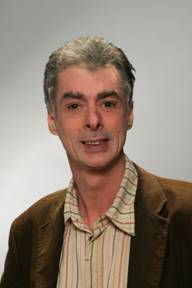 Neil Pickering
---
Neil Pickering is a Senior Lecturer at the Bioethics Centre at the University of Otago. Neil was on the executive committee of the ABA, has helped organize two ABA conferences, and has been involved in the development of the JBI from its beginnings. He has served on the New Zealand Health Research Council Ethics Committee. His research interests are many and far-flung, but a theme is the intersection of science (particularly medicine) and the human being. He is author of The Metaphor of Mental Illness (OUP, 2006) in which he proves to his own satisfaction that he is right and everyone else is wrong on this topic.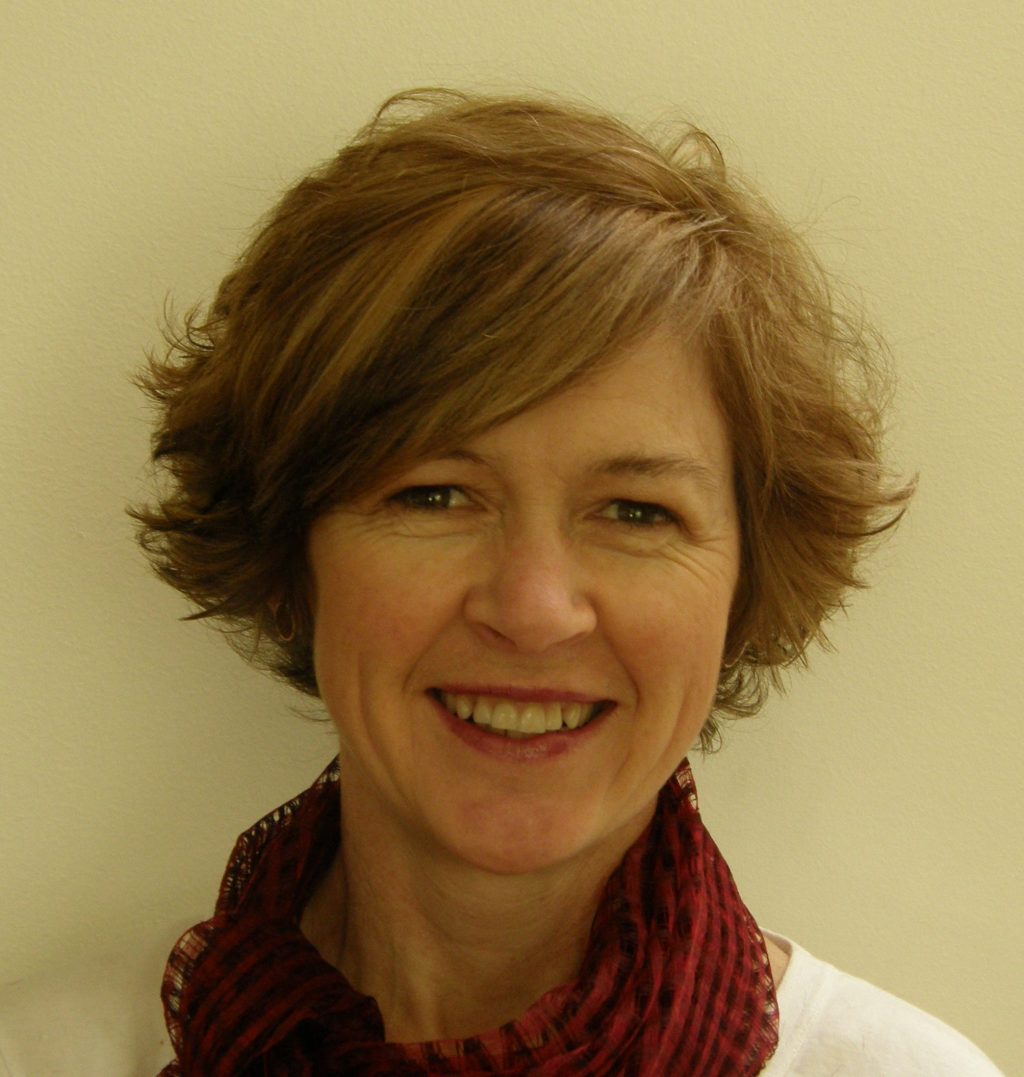 Clare Delany
---
Clare Delany is Professor in Health Professions Education in the Department of Medical Education, Melbourne Medical School, at the University of Melbourne. She is a Clinical Ethicist at the Children's Bioethics Centre at the Royal Children's Hospital and a Consultant Clinical Ethicist at Peter MacCallum Cancer Centre in Melbourne.
Clare researches and teaches in areas of critical thinking, clinical reasoning, resilience for learning, and paediatric bioethics. In health professions education. In health education, Clare works closely with health professionals from a variety of disciplines to build their knowledge about health education theory and practice and to develop their capability to conduct meaningful education research relevant to their particular clinical context. In clinical ethics, Clare conducts both individual and committee-based clinical consultations, supporting clinicians in ethical reasoning and deliberation. Clare is the lead editor of 'Learning and Teaching in Clinical contexts (2018), and co-editor of 'When Doctors and Parents Disagree: Ethics, Paediatrics and the Zone of Parental Discretion' (2017).
In Research Ethics, Clare chairs the University of Melbourne Human Ethics Subcommittee for Education, Fine Arts, Music and Business. Clare is chair of the Australasian Ethics Network Conference in 2020.