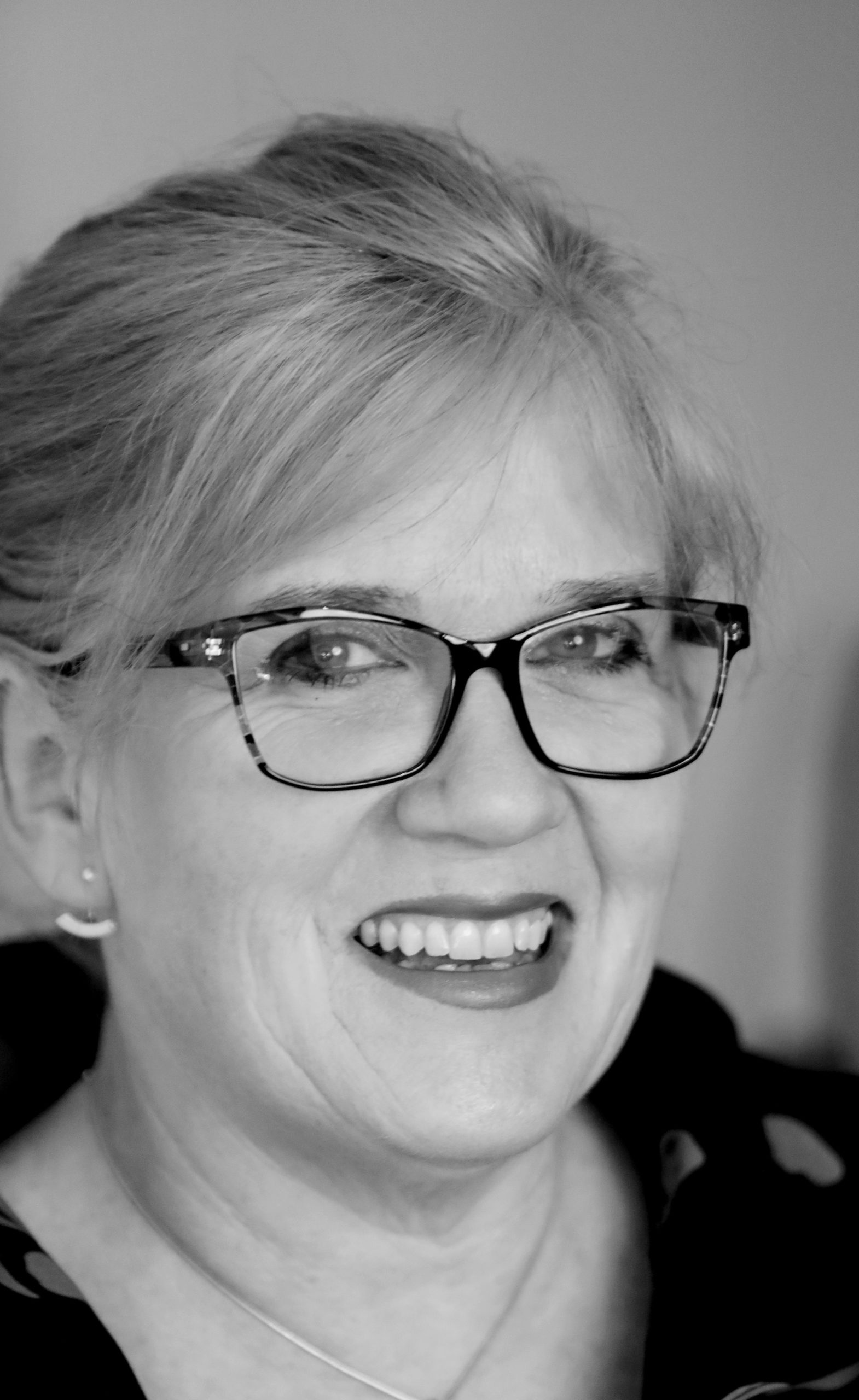 Bernadette Richards
President
---
Bernadette Richards, BA, LLB (Hons), PhD has recently joined the University of Queensland Medical School as Associate Professor of Ethics and Professionalism. Prior to that she was working on the Future Health Technologies Project at the Singapore ETH Centre, Campus for Research Excellence and Technological Enterprise (CREATE), Singapore, exploring trustworthy data governance. She is an Adjunct Associate Professor of Law at the Queensland University of Technology Australian Centre for Health Law Research and Adelaide Law School. She is a member of the NHMRC's Australian Health Ethics Committee, the Embryo Research Licensing Committee and Dietary Guidelines Governance Committee and the South Australian Voluntary Assisted Dying Taskforce. She was previously the Chair of the Mitochondrial Donation Expert Working Committee and was involved in the proposed amendment to the law. Bernadette is the President of the Australasian Association of Bioethics and Health Law (AABHL), and is an active researcher, having completed major projects on organ donation, consent to treatment and legal issues around innovative surgery. She is a chief investigator on three current major grants, NHMRC Partnership Grant, "Strategies for the inclusion of vulnerable populations in developing complex and sensitive public policy: A case study in Advance Care Planning", NHMRC Ideas Grant, 'The algorithm will see you now: ethical, legal and social implications of adopting machine learning systems for diagnosis and screening' and ARC Discovery Grant, 'Support or Sales? Medical Device Representatives in Australian Hospitals'. Her co-authored book, 'Technology, Innovation and Healthcare: An evolving relationship' was published in February 2022 and she has published over 90 journal articles, book chapters and books.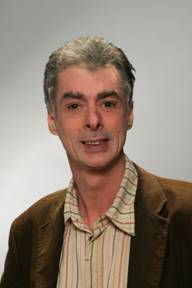 Neil Pickering
Vice-President
---
Neil Pickering is a Senior Lecturer at the Bioethics Centre at the University of Otago. Neil was on the executive committee of the ABA, has helped organize two ABA conferences, and has been involved in the development of the JBI from its beginnings. He has served on the New Zealand Health Research Council Ethics Committee. His research interests are many and far-flung, but a theme is the intersection of science (particularly medicine) and the human being. He is author of The Metaphor of Mental Illness (OUP, 2006) in which he proves to his own satisfaction that he is right and everyone else is wrong on this topic.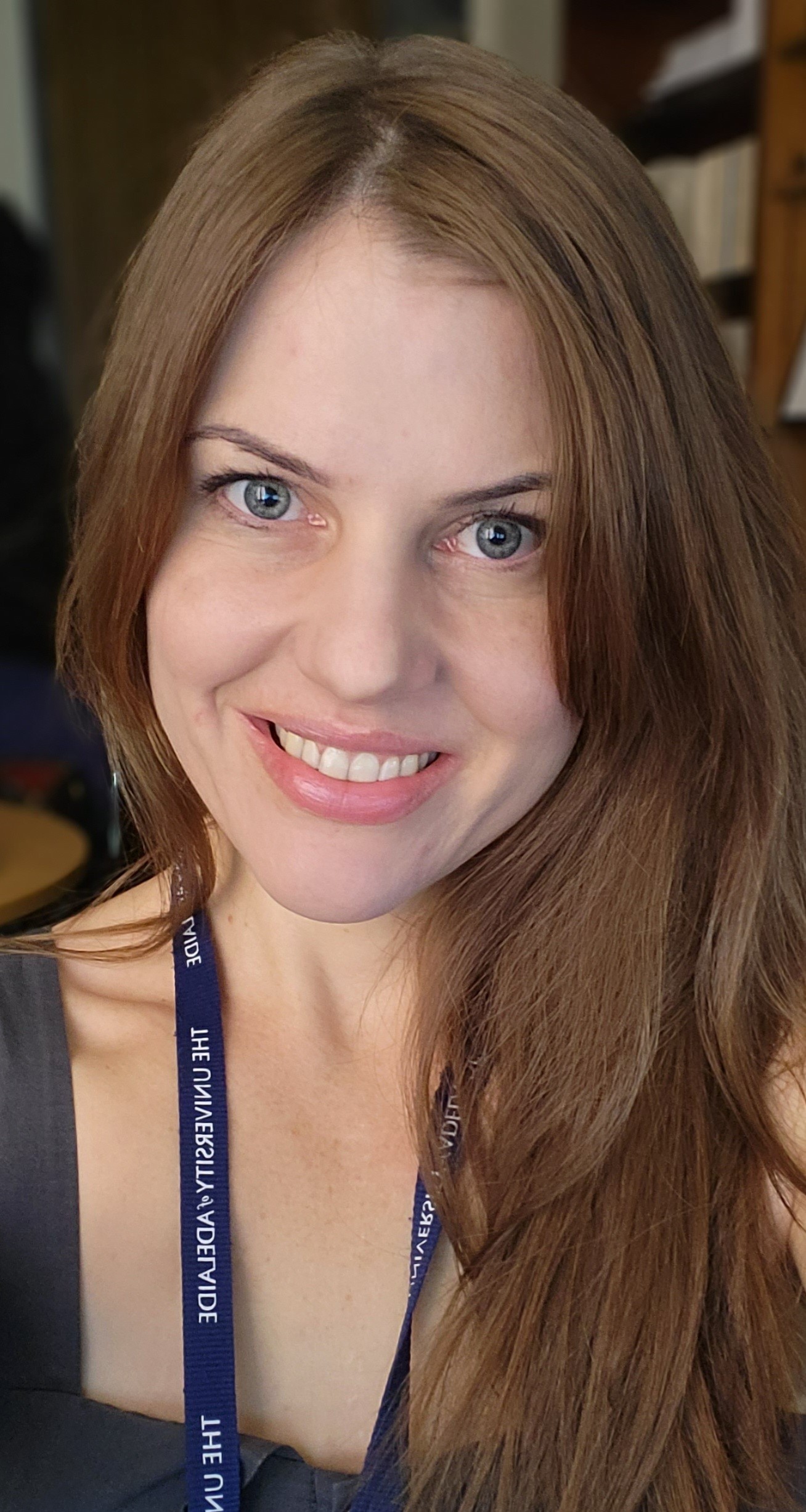 Dr Michaela Okninski
Secretary
---
Michaela Okninski, LLB/LP (Hons), PhD (Law) is an early career researcher and lecturer at Adelaide Law School, University of Adelaide. She recently completed her PhD on Voluntary Assisted Dying in South Australia and was appointed to the Voluntary Assisted Dying Implementation Taskforce for the Department of Health and Wellbeing, Government of South Australia.
Her research interests include health law and ethics, specifically regulation of voluntary assisted dying, and recently mitochondrial donation.
She is also passionate about law reform and has assisted the South Australian Law Reform Institute (SALRI) in drafting the statutory review of the Ageing and Adult Safeguarding Act 1995 (SA) (published 2022) and is currently completing the review of the Mental Health Act 2009 (SA), with specific focus on Inpatient Treatment Orders, Electro-Convulsive Therapy and Restrictive Practices and Care and Control Orders (forthcoming in 2023). She is author of over 11 peer-reviewed publications and book chapters.
Her current teaching interests are Medical Law and Ethics, End of Life Law: Selected Issues, Adelaide Law Review, Tort Law and Foundations of Law.
She was appointed editor of the Adelaide Law Review Journal in 2023.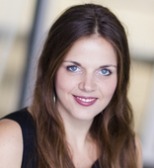 Cynthia Forlini
Treasurer
---
Dr Cynthia Forlini is a Senior Lecturer in Health Ethics and Professionalism in the School of Medicine (Faculty of Health) at Deakin University. Her research explores the neuroethical issues that arise as we redefine the boundaries between treatment, maintenance, and enhancement of cognitive performance. She has examined these issues conceptually and empirically as they relate to the use of neurotechnology (e.g. neuropharmaceuticals and non-invasive brain stimulation) in different contexts such as competitive academic environments, research, healthy cognitive ageing, and dementia prevention. She co-founded and led the AABHL Student/Early Career Researcher Stream until 2021.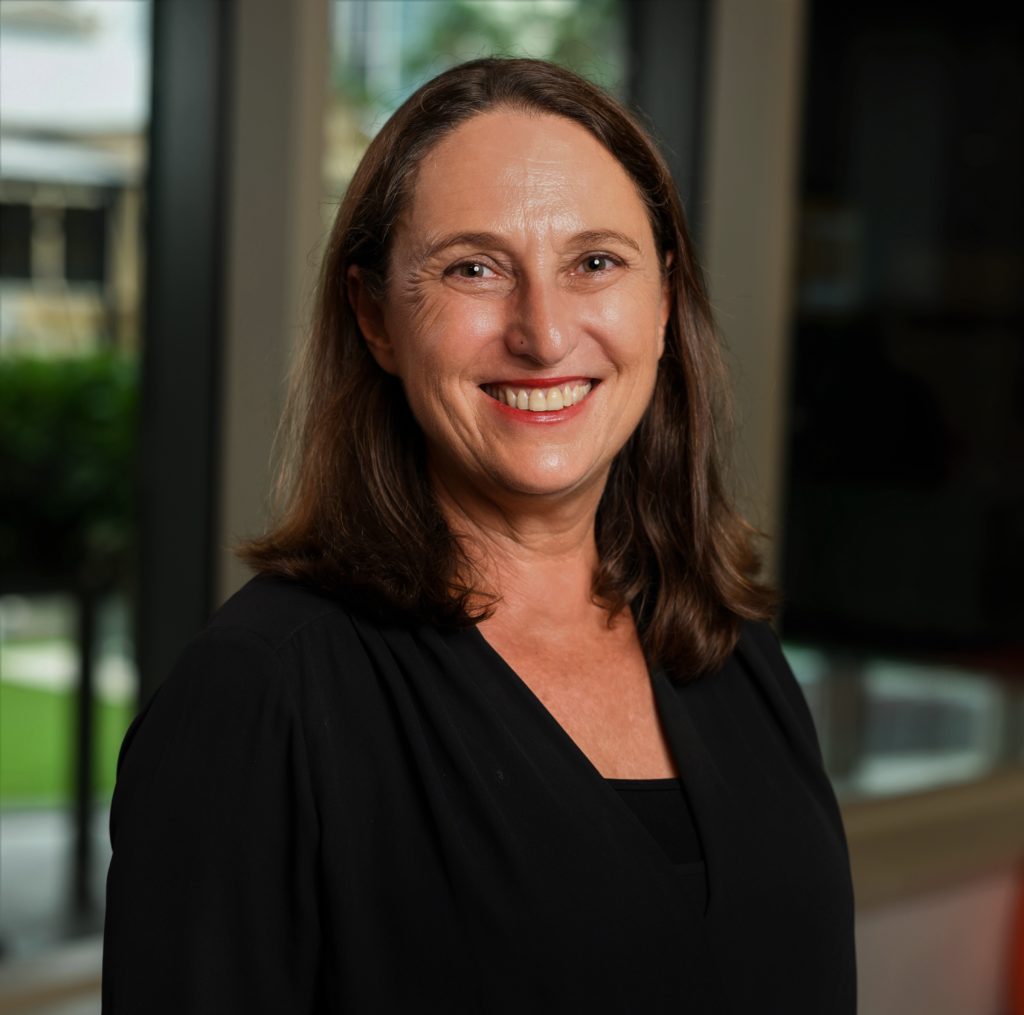 Professor Tina Cockburn
AABHL Committee
---
Professor Tina Cockburn TEP, Director, Australian Centre for Health Law Research, Faculty of Law, Queensland University of Technology
Professor Tina Cockburn TEP, is a Professor of Law in the School of Law, Faculty of Business and Law at the Queensland University of Technology (QUT), Director of the Australian Centre for Health Law Research (ACHLR), co-lead of the ACHLR Planning for Healthy Ageing program, sessional member of the Queensland Civil and Administrative Tribunal (QCAT) and member of the Queensland Law Society Health and Disability Law Committee. Prior to joining QUT she was employed as a solicitor with Feez Ruthning (now Allens).
Tina's research focuses on access to justice by vulnerable members of society in three broad contexts: patient safety law; elder and disability law; and the institutional abuse of children. In the area of patient safety law, Tina's research focuses on medico-legal issues; medical litigation; compensation and redress arising out of adverse medical outcomes; and the communication of information to patients, including patient consent and post treatment open disclosure. In the area of elder and disability law, Tina's research focuses on estate planning; succession law including wills and estates; equity and trusts; capacity and decision making; elder abuse; and adult safeguarding. In the area of the institutional abuse of children, her research focuses on compensation and redress for child sexual abuse.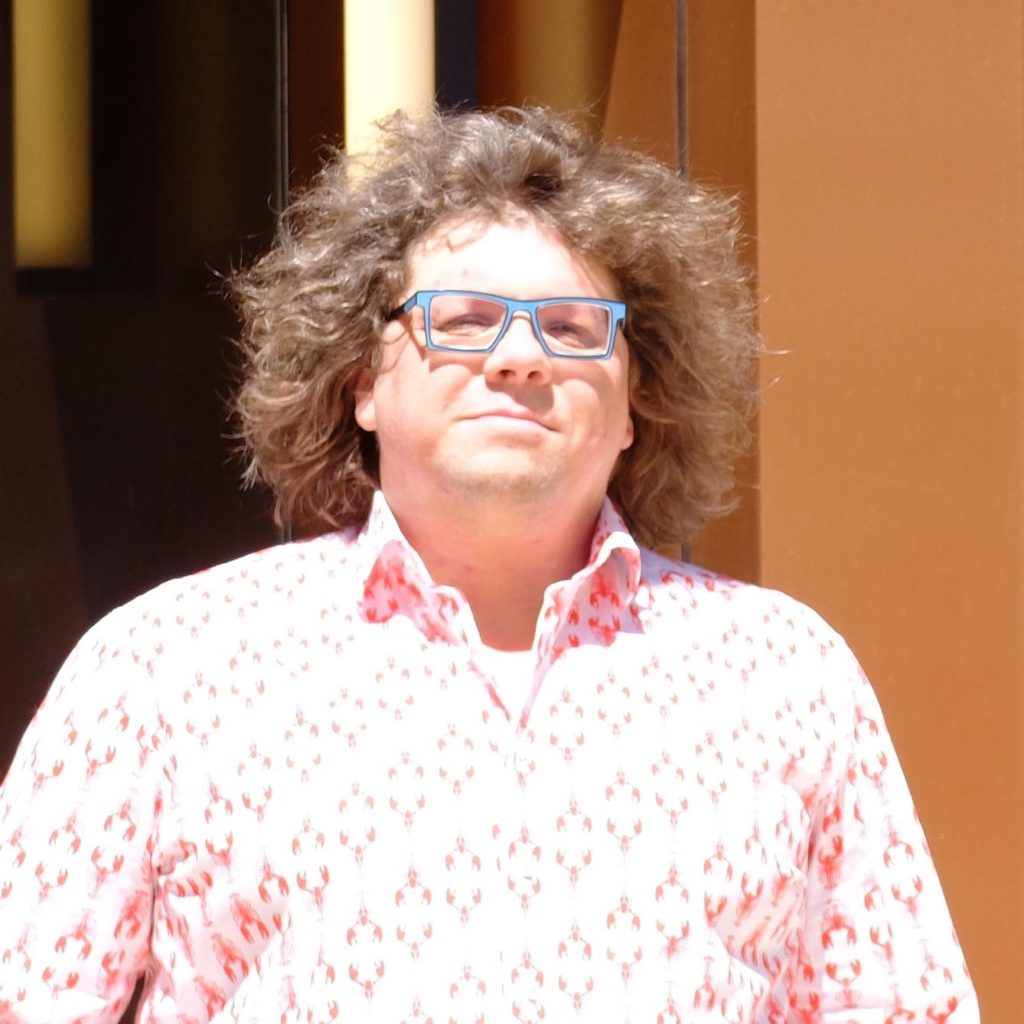 Nathan Emmerich
AABHL Committee
---
Nathan Emmerich is a Senior Lecturer in Bioethics at the ANU Medical School where he is the lead for Professionalism and Leadership in Phase One of the MChD. His primary pedagogic contribution to the MChD concerns medical ethics, he convenes an upper level and interdisciplinary undergraduate course 'Bioethics and Beyond' and contributes to bioethics education in the College of Science. His current research interests related to conscientious objection, the regulation of abortion, and conceptions of (bio)ethical expertise.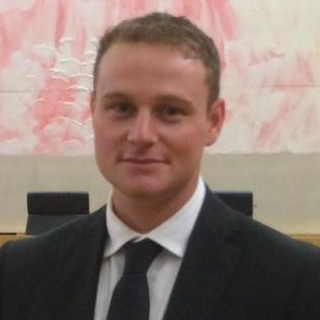 Samuel Roach
AABHL Committee
---
Sam Roach is an interdisciplinary researcher and lecturer in the School of Law at QUT. He is a committee member of the Australasian Association of Bioethics and Health Law and a Chief Investigator in the Australia Centre of Health Law and Research. Sam's doctoral thesis examines the role of law in preventing vaccine hesitancy. He adopts a social ecological approach to regulation, drawing on principles taken from public health, philosophy and psychology.
Sam is particularly interested in developing interventions that combat vaccine hesitancy through empowerment, rather than manipulation and coercion. His current research examines how disinformation and misinformation create disadvantage by reducing an individual's capabilities.
Prior to becoming a lecturer, Sam worked as a lawyer at Minter Ellison and Law Right.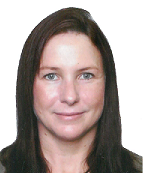 Tamra Lysaght
AABHL Committee
---
Tamra Lysaght is an Assistant Professor at the Centre for Biomedical Ethics at the National University of Singapore. Her research interests lie broadly in the ethical, regulatory and policy issues around the emerging sciences in healthcare and research. She teaches methods in empirical bioethics and has expertise in applying qualitative and quantitative approaches to address normative and policy-relevant questions of ethics. She is currently working on the ethics and regulation of translational stem cell research, regenerative medicine, genomics, precision medicine, gene editing technologies, and AI in healthcare.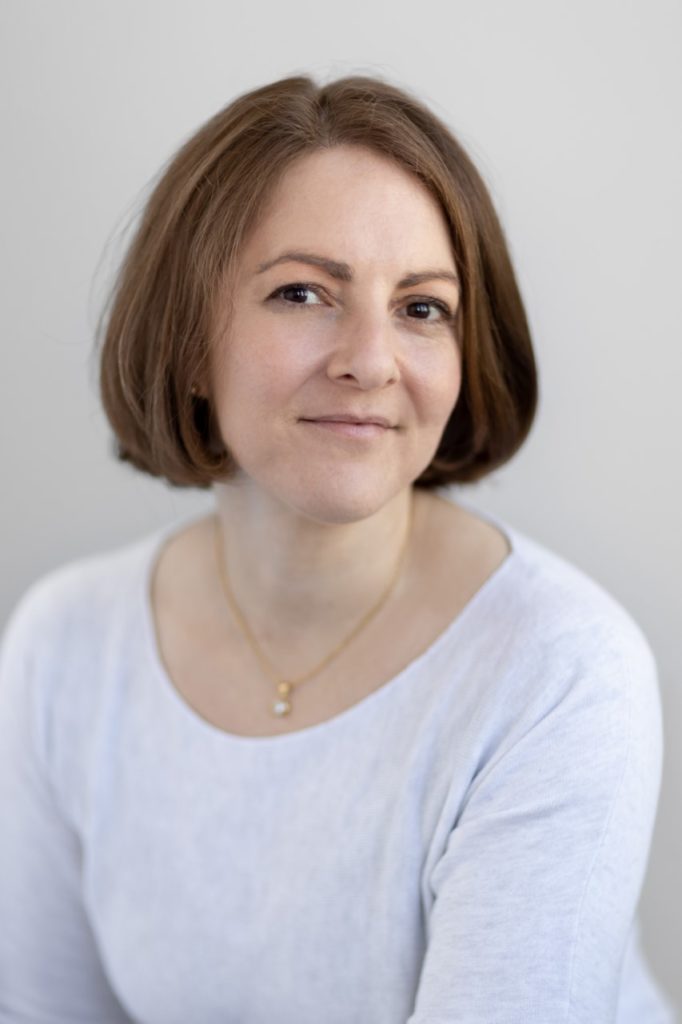 Wendy Lipworth
AABHL Committee
---
Wendy Lipworth is Professor of Bioethics in the Department of Philosophy at Macquarie University. Her work sits at the intersection of bioethics and professional ethics, with a particular focus on the ethics of biomedical research, innovation and translation. She supervises Masters and PhD students and teaches applied ethics to philosophy and biotechnology students. She is a member of the Ethics Committee of the Royal Australasian College of Physicians and the Steering Committees of the Australian Ethical Health Alliance and Brain Cancer Australia.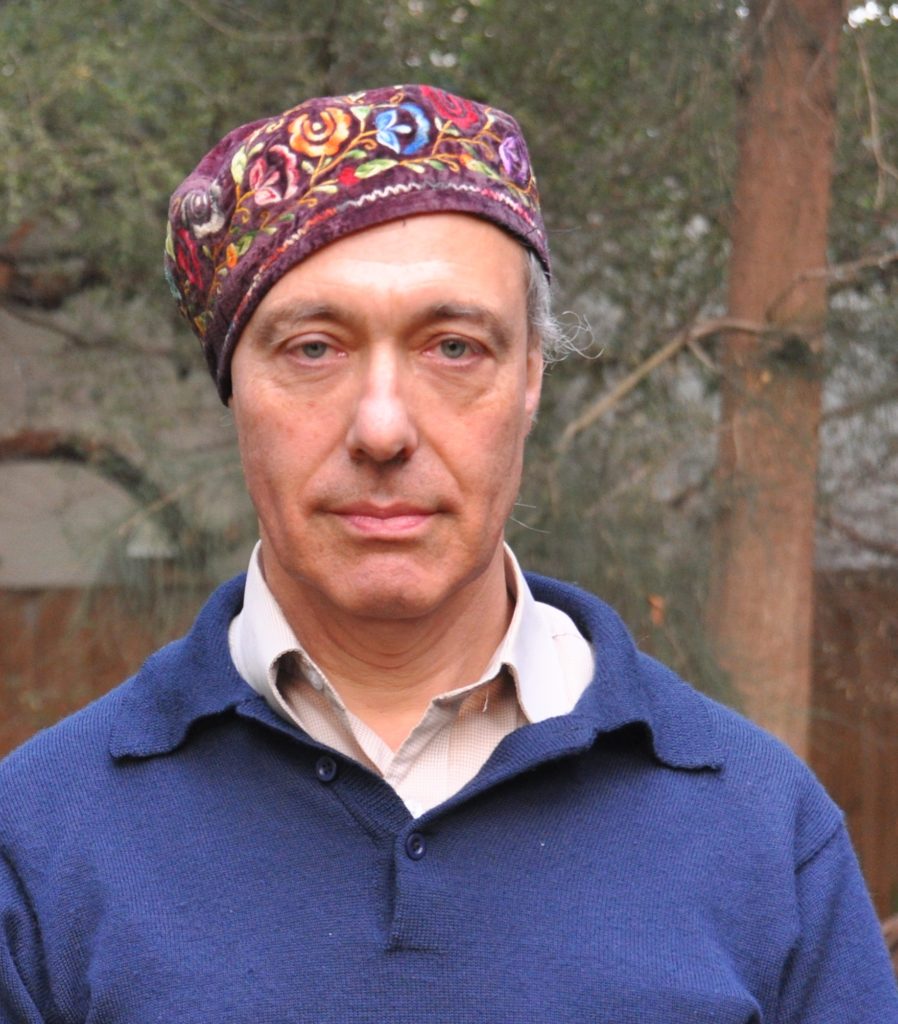 Paul Komesaroff
---
Paul Komesaroff is a physician, researcher and philosopher at Monash University in Melbourne, Australia, where he is Professor of Medicine and Executive Director of Global Reconciliation, an international collaboration that promotes communication and dialogue across cultural, racial, religious, political and other kinds of difference. He is involved in a wide range of teaching, research and action projects in reconciliation and ethics. These span a broad field, including the impact of new technologies on health and society, consent in research, the experience of illness, palliative care and end of life issues, complementary medicines, obesity, and cross-cultural teaching and learning.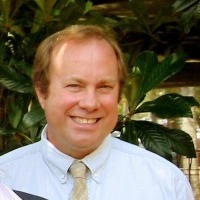 Hudson Birden
AABHL Committee
---
Hudson is the Chair of the Human Research Ethics Committee, Townsville University Hospital and Health Service, and a Senior Lecturer at The University of Sydney Medical School.