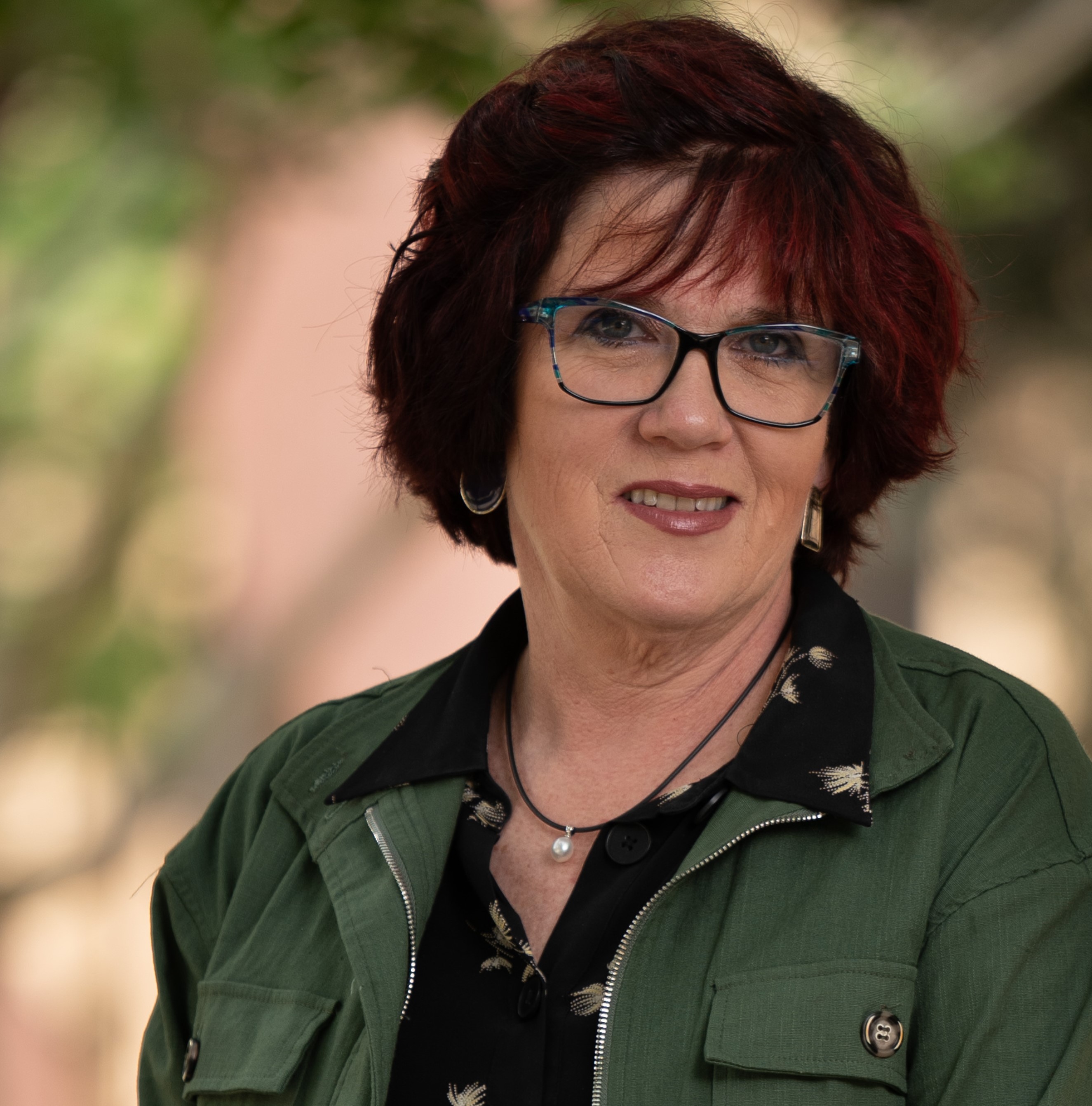 Bernadette Richards
President
---
Bernadette Richards, BA, LLB (Hons), PhD is a Senior Scientist, Future Health Technologies of Singapore ETH Centre at CREATE, an Adjunct Associate Professor of Law at the University of Adelaide and Queensland University of Technology. She is a member of the NHMRC's Australian Health Ethics Committee, the Embryo Research Licensing Committee and Dietary Guidelines Governance Committee and was the Chair of the Mitochondrial Donation Expert Working Committee. An active researcher, she has completed major projects on organ donation, consent to treatment and legal issues around innovative surgery. She is a chief investigator on three current major grants, NHMRC Partnership Grant, "Strategies for the inclusion of vulnerable populations in developing complex and sensitive public policy: A case study in Advance Care Planning", NHMRC Ideas Grant, 'The algorithm will see you now: ethical, legal and social implications of adopting machine learning systems for diagnosis and screening' and ARC Discovery Grant, 'Support or Sales? Medical Device Representatives in Australian Hospitals'. She is currently writing a book 'Technology, Healthcare and the Law: An evolving relationship' to be published late 2020 and has published over 80 journal articles, book chapters and books.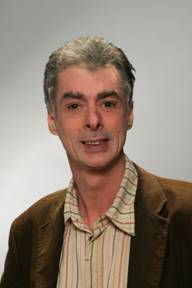 Neil Pickering
Vice-President
---
Neil Pickering is a Senior Lecturer at the Bioethics Centre at the University of Otago. Neil was on the executive committee of the ABA, has helped organize two ABA conferences, and has been involved in the development of the JBI from its beginnings. He has served on the New Zealand Health Research Council Ethics Committee. His research interests are many and far-flung, but a theme is the intersection of science (particularly medicine) and the human being. He is author of The Metaphor of Mental Illness (OUP, 2006) in which he proves to his own satisfaction that he is right and everyone else is wrong on this topic.
Michaela Okninski
Secretary
---
To be completed
Cynthia Forlini
Treasurer
---
To be completed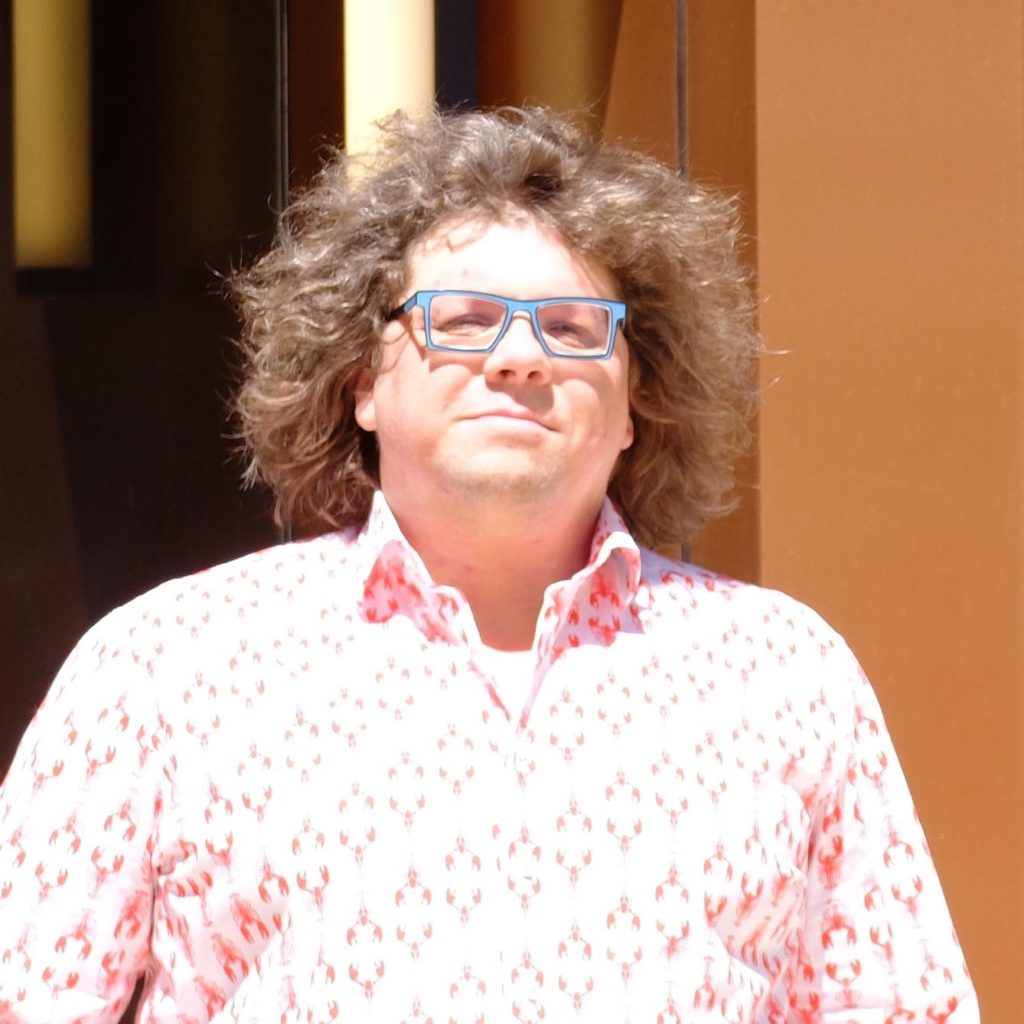 Nathan Emmerich
---
Nathan Emmerich is a Senior Lecturer in Bioethics at the ANU Medical School where he is the lead for Professionalism and Leadership in Phase One of the MChD. His primary pedagogic contribution to the MChD concerns medical ethics, he convenes an upper level and interdisciplinary undergraduate course 'Bioethics and Beyond' and contributes to bioethics education in the College of Science. His current research interests related to conscientious objection, the regulation of abortion, and conceptions of (bio)ethical expertise.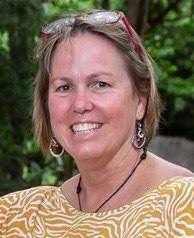 Lynn Woodward
---
Dr Lynn Woodward is a Senior Lecturer in the College of Medicine & Dentistry at James Cook University. Lynn is interested in a range of research areas, including the involvement of Aboriginal and Torres Strait Islander peoples in biobanks, and was involved with the community consultation for QIMR's Genomic Partnerships: Guidelines for genomic research with Aboriginal and Torres Strait Islander peoples of Queensland. She is also interested in the education of medical, allied health and science students in the ethical considerations of their work, their research and their community involvement.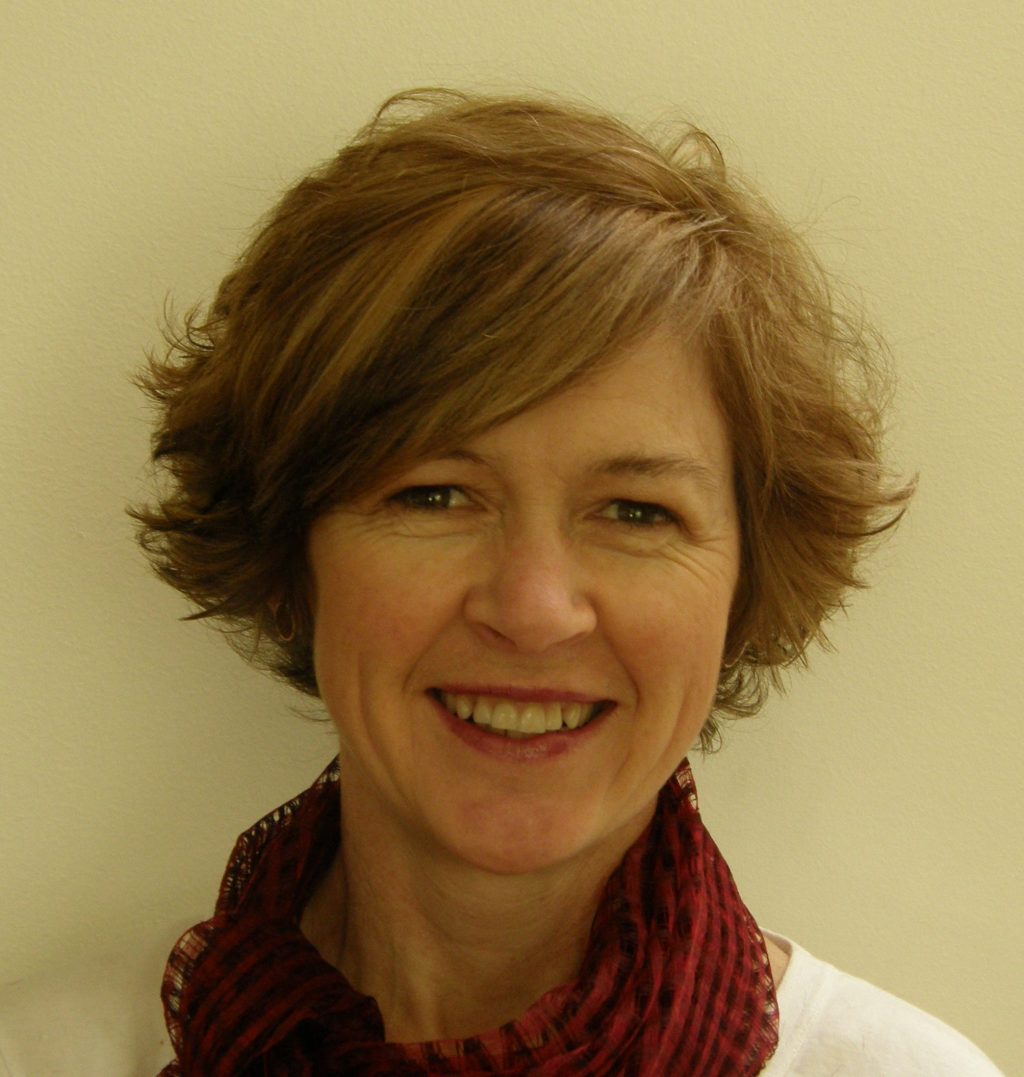 Clare Delany
---
Clare Delany is Professor in Health Professions Education in the Department of Medical Education, Melbourne Medical School, at the University of Melbourne. She is a Clinical Ethicist at the Children's Bioethics Centre at the Royal Children's Hospital and a Consultant Clinical Ethicist at Peter MacCallum Cancer Centre in Melbourne.
Clare researches and teaches in areas of critical thinking, clinical reasoning, resilience for learning, and paediatric bioethics. In health professions education. In health education, Clare works closely with health professionals from a variety of disciplines to build their knowledge about health education theory and practice and to develop their capability to conduct meaningful education research relevant to their particular clinical context. In clinical ethics, Clare conducts both individual and committee-based clinical consultations, supporting clinicians in ethical reasoning and deliberation. Clare is the lead editor of 'Learning and Teaching in Clinical contexts (2018), and co-editor of 'When Doctors and Parents Disagree: Ethics, Paediatrics and the Zone of Parental Discretion' (2017).
In Research Ethics, Clare chairs the University of Melbourne Human Ethics Subcommittee for Education, Fine Arts, Music and Business. Clare is chair of the Australasian Ethics Network Conference in 2020.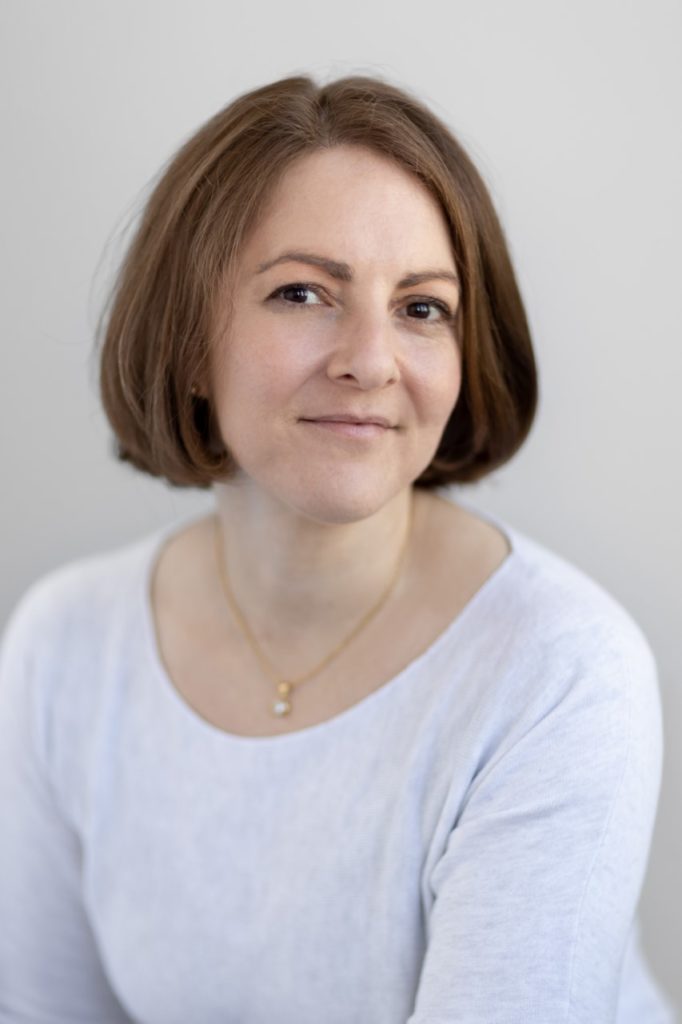 Wendy Lipworth
---
Wendy Lipworth (MBBS, PhD) is a bioethicist at the University of Sydney. Her work spans a wide range of topics, with a particular focus on organisational/professional ethics and the ethics of health technology research, innovation and translation. She uses both empirical and theoretical bioethics analysis to develop and test new approaches to moral problems that are sophisticated enough to account for the complexities and realities of contemporary organisations and likely to be accepted and integrated into practice. She has been supported by NHMRC Fellowships throughout her career and haS received over $5M in Category 1 grant funding. She has led three 3 NHMRC project/Ideas grants on conflict of interest, access to medicines and commercial influences over assisted reproductive technology. She currently supervises three postgraduate research students and coordinates postgraduate teaching on medicines policy, economics and ethics.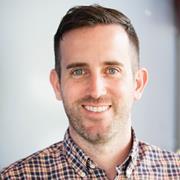 Malcolm Smith
---
Malcolm is an Associate Professor at the Griffith Law School. He is a recognised expert in the field of health law. He has an extensive body of peer-reviewed publications in the field of health law, torts and bioethics, including publications in leading national and international journals. Malcolm's research focuses on the regulation of assisted reproductive technology, medical negligence and consent to medical treatment. Malcolm has also obtained practical legal experience in the field of medical negligence litigation, most recently from his role as Senior Adviser at Corrs Chambers Westgarth Lawyers. Malcolm also has experience in clinical ethics, having sat on a number of clinical ethics committees. He currently sits on the Griffith University Human Research Ethics Committee and was also previously a member of the Human Research Ethics Committee for Metro South, Brisbane (Queensland Health).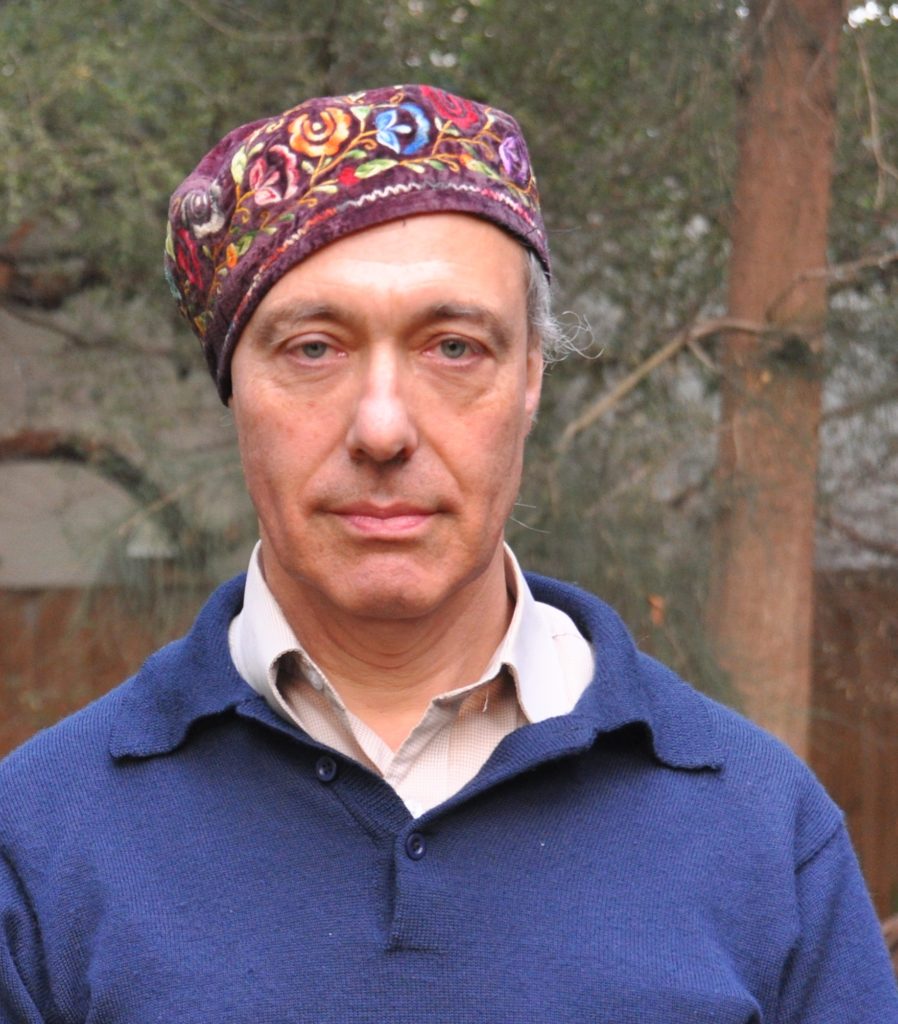 Paul Komesaroff
---
Paul Komesaroff is a physician, researcher and philosopher at Monash University in Melbourne, Australia, where he is Professor of Medicine and Executive Director of Global Reconciliation, an international collaboration that promotes communication and dialogue across cultural, racial, religious, political and other kinds of difference. He is involved in a wide range of teaching, research and action projects in reconciliation and ethics. These span a broad field, including the impact of new technologies on health and society, consent in research, the experience of illness, palliative care and end of life issues, complementary medicines, obesity, and cross-cultural teaching and learning.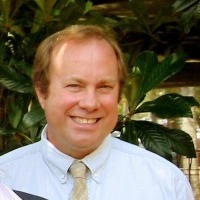 Hudson Birden
---
Hudson is the Chair of the Human Research Ethics Committee, Townsville University Hospital and Health Service, and a Senior Lecturer at The University of Sydney Medical School.