In recent decades there has been increasing interest in the use of empirical methods in bioethics, and the relationship between empirical and normative inquiry in bioethics. Empirical bioethics has different manifestations, in part because of diversity in the disciplinary background of its practitioners, although empirical bioethics tends to take its fieldwork methods from the social sciences, broadly conceived. The field is now well developed enough to have its own methodological literature  and is large enough to support systematic reviews. However, methods for empirical bioethics remain diverse and many methodological issues remain unresolved. The aim of this stream is to foster discussion and critique of these issues, build capacity in empirical bioethics in the region, and provide support for practitioners from diverse disciplines who draw on and apply empirical methods to bioethical inquiry.
Suggestions or queries regarding the Empirical Ethics Stream may be sent to [email protected]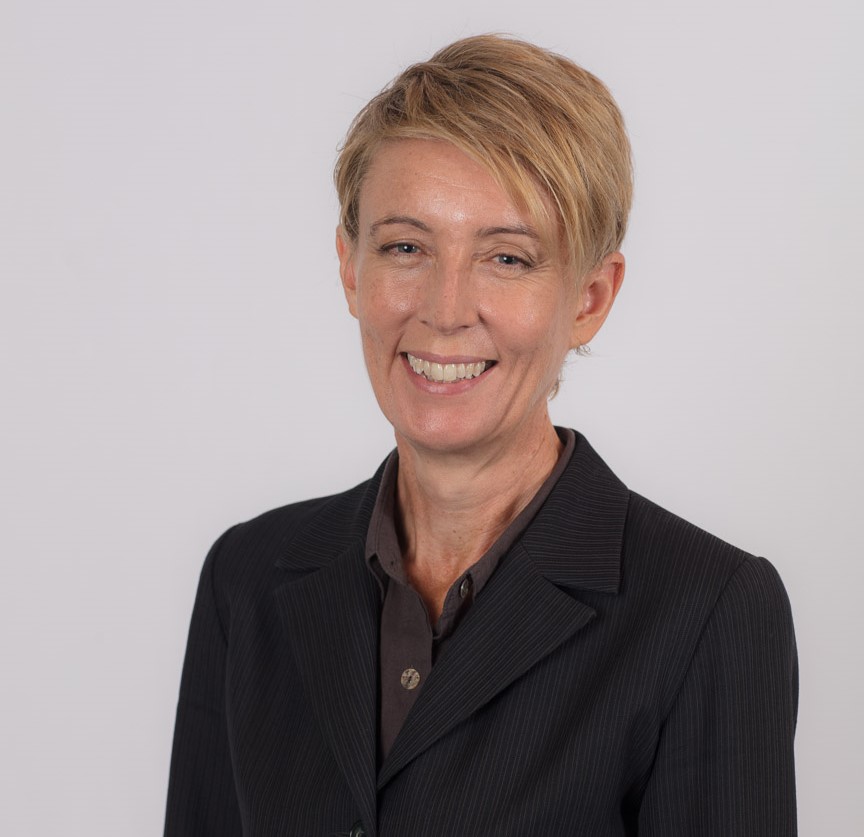 Professor Stacy Carter
---
Professor Stacy Carter is the Founding Director of the Australian Centre for Health Engagement, Evidence and Values (ACHEEV) at the University of Wollongong, a centre for deliberative and values-based research in health. She has training and experience in public health, applied ethics and social science. She is a current chief investigator on NHMRC and ARC-funded projects and collaborations including Wiser Healthcare, The Algorithm Will See You Now, and Integrated Futures for the use of Motorised Mobility Devices. She works especially on contentious or contested health issues including overdiagnosis and overtreatment, screening, vaccine refusal, and artificial intelligence in healthcare. Twitter: @stacymcarter.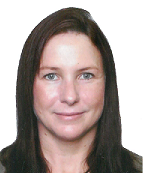 Tamra Lysaght
---
Tamra Lysaght is an Assistant Professor at the Centre for Biomedical Ethics at the National University of Singapore. Her research interests lie broadly in the ethical, regulatory and policy issues around the emerging sciences in healthcare and research. She teaches methods in empirical bioethics and has expertise in applying qualitative and quantitative approaches to address normative and policy-relevant questions of ethics. She is currently working on the ethics and regulation of translational stem cell research, regenerative medicine, genomics, precision medicine, gene editing technologies, and AI in healthcare.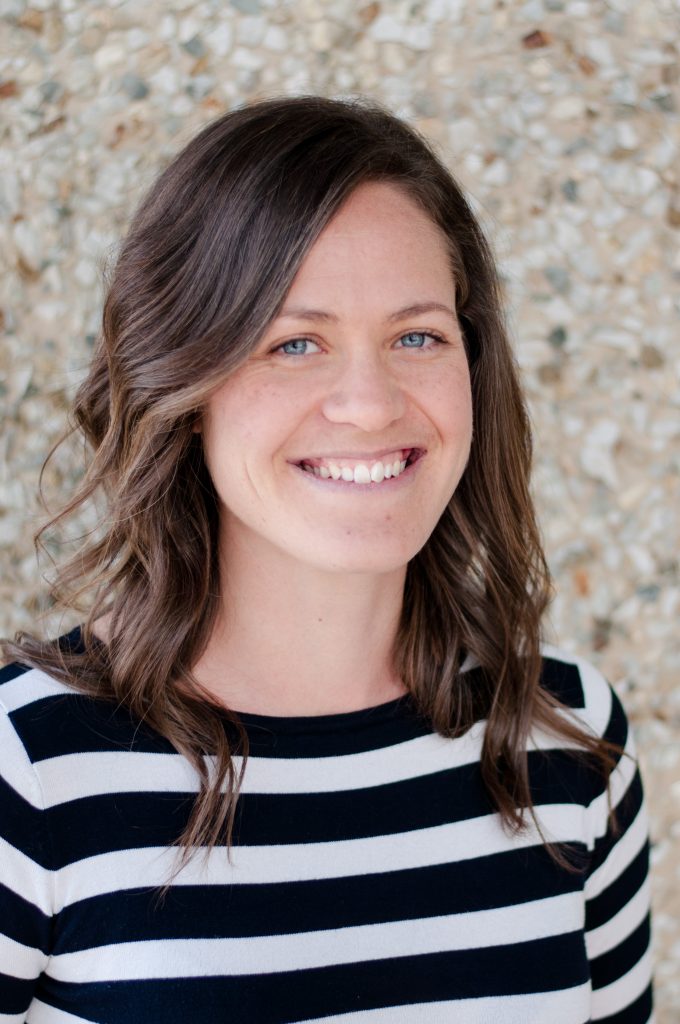 Rebekah McWhirter
---
Rebekah McWhirter is a Senior Research Fellow at the Centre for Law and Genetics (Faculty of Law, University of Tasmania). Her work investigates the interface of health, ethics and law, using quantitative and qualitative research methods. Her particular areas of interest are ethical and legal issues around genomics, community consultation and Indigenous health.