At a recent AABHL conference, a group of attendees met to discuss the future development of AABHL's Research Ethics Stream activities. The group decided to communicate with the broader membership in order to ascertain the best way forward. As a registered member of AABHL with an interest in Research Ethics, we to invite you to contribute suggestions/comments about the future role and function of the Research Ethics stream and specifically to request that you forward your brief responses to the questions that were raised at the meeting (listed below).
What is/should be the role of the Research Ethics stream of AABHL?
Should the AABHL establish a better (more interactive?) communication approach for the Research Ethics stream?
How can we make the AABHL site be more accessible and active?
Is there a need to have a regular (one day?) Research Ethics conferences/seminars/workshops linked to the main AABHL conference (i.e., before or after)?
Are there any options for funding a more active research ethics stream?
Other comments?
Feel free to raise any other issue, strategy or idea that you may have about how the AABHL can support the examination of, and best practice in, research ethics and integrity in Australasia and beyond. Please send your comments and suggestions to [email protected]
We will collate and summarise comments and respond via this website.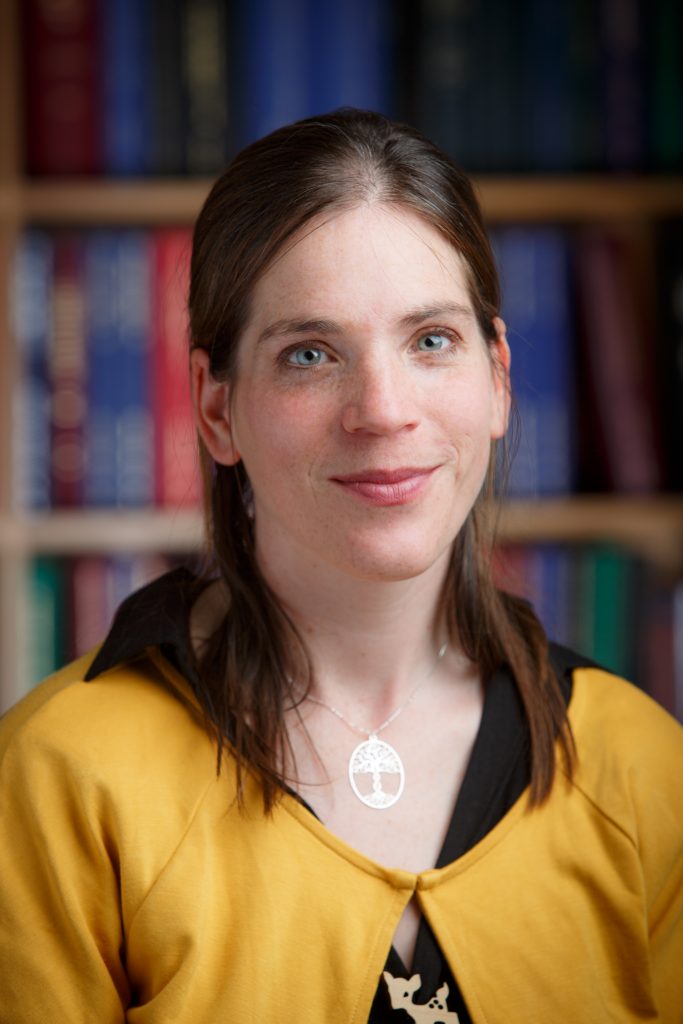 Lisa Eckstein
---
Lisa is a Senior Lecturer in Law at the University of Tasmania (UTas), Australia and Chair of the Tasmanian Health and Medical Human research Ethics Committee. Her research focuses on the ethical and legal implications of genetic and other medical research. Before joining UTas, Lisa completed a her Masters of Health Law at the University of Sydney, a Doctor of Juridical Science at Georgetown University Law Centre and a post-doctoral fellowship in the Department of Bioethics at the National Institutes of Health.