Teaching Ethics
Welcome to the Teaching Ethics Stream discussion thread.  The aim is to provide a platform to enable discussions on topics that are pertinent in teaching ethics, curriculum design, innovative methods of delivery and research.
AAHBL Teaching Stream Webcast: How do you teach ethics?
The aim of this series is to share knowledge, approaches and techniques for teaching health law and ethics. Each webcast has a guest presenter and will be asked a series of questions about their approach to teaching health ethics and law. Watch the following episodes with guest speakers: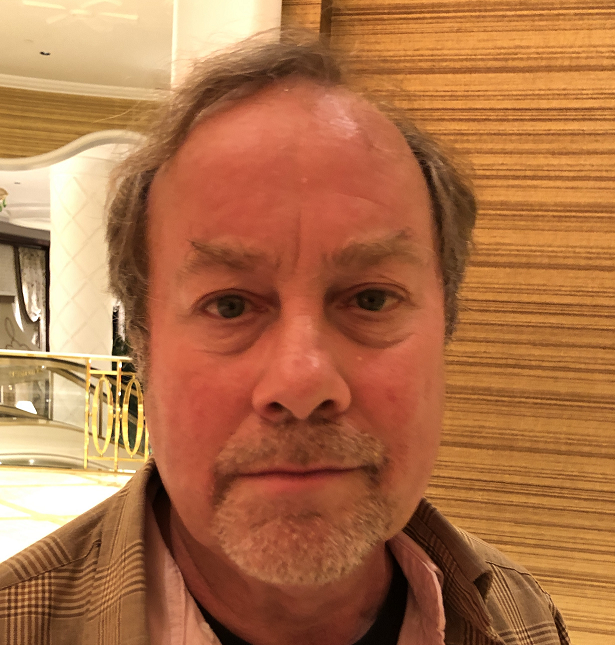 Hudson Birden
---
Hudson Birden was an Associate with the Sydney Health Ethics (formerly Centre for Values, Ethics, and the Law in Medicine (VELiM))  at the University of Sydney, one of the leading bioethics think tanks and research institutes in Australia, from 2012 until 2020. He has also
developed and taught Legal Response to AIDS at the University of Connecticut School of Law from 1990 to 1997
taught public health ethics as part of the introductory unit in public health (Public Health Achievements and Challenges) in the University of Sydney MPH program from 2009 until 2019.
developed a course (unit) on Ethics and Health Law at the University of Hartford School of Nursing in 2012 and taught that until 2018.
been Chair of the Townsville University Hospital and Health Service Human Research Ethics Committee. This committee is the first, and so far only ethics committee in Australia to be accredited by the National Health and Medical Research Council (NHMRC) for all levels of approval, including up through Phase I-III clinical trials.