Capacity in Clinical Ethics Support is increasing in many Australasian healthcare organisations. The AABHL Clinical Ethics Stream promotes interest and expertise in clinical ethics support. Original stream leaders Ros McDougall and Vicki Xafis intended ACE to function as a hub, bringing together AABHL members involved in clinical ethics support and associated research to share ideas and build capacity.
Current stream leaders invite you to contact them via email to help shape the future directions of this stream: [email protected]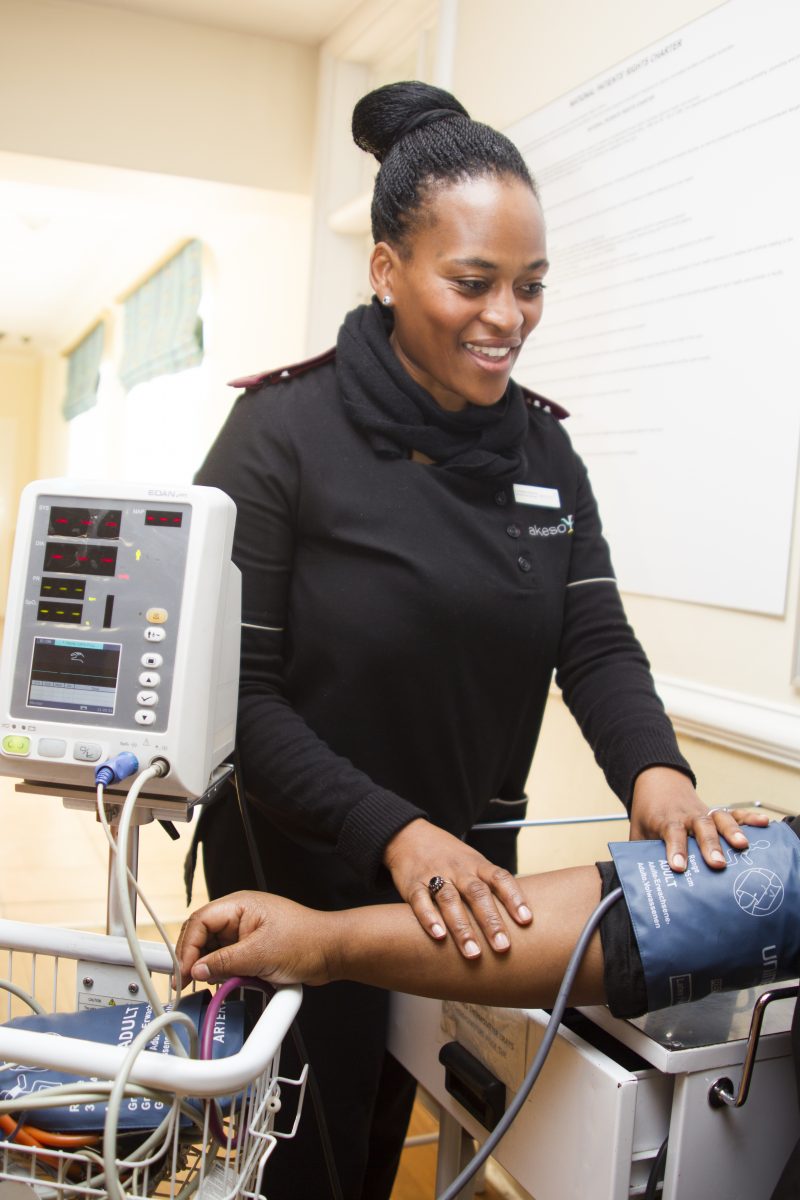 Current ACE Stream Co-Convenors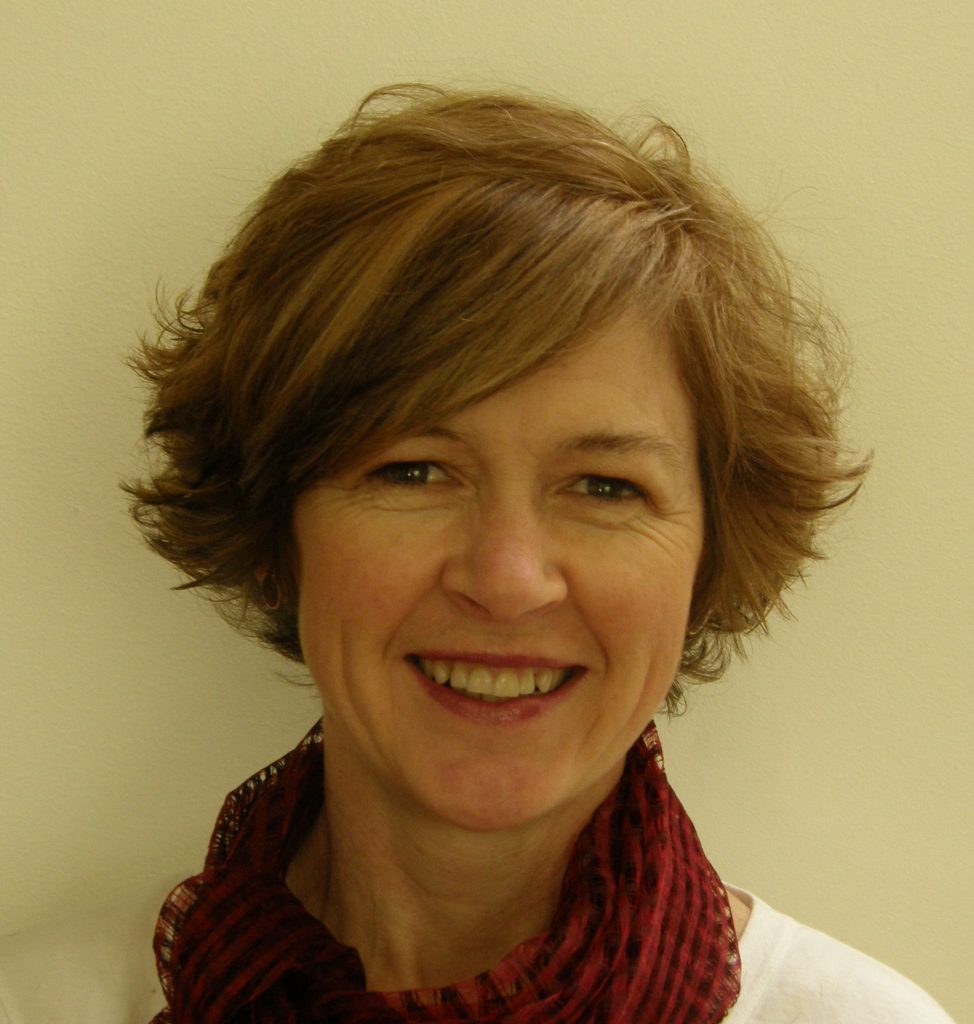 Clare Delaney
---
Clare Delany is Professor in Health Professions Education in the Department of Medical Education, Melbourne Medical School, at the University of Melbourne. She is a Clinical Ethicist at the Children's Bioethics Centre at the Royal Children's Hospital and a Consultant Clinical Ethicist at Peter MacCallum Cancer Centre in Melbourne.
Clare researches and teaches in areas of critical thinking, clinical reasoning, resilience for learning, and paediatric bioethics. In health professions education. In health education, Clare works closely with health professionals from a variety of disciplines to build their knowledge about health education theory and practice and to develop their capability to conduct meaningful education research relevant to their particular clinical context. In clinical ethics, Clare conducts both individual and committee-based clinical consultations, supporting clinicians in ethical reasoning and deliberation. Clare is the lead editor of 'Learning and Teaching in Clinical contexts (2018), and co-editor of 'When Doctors and Parents Disagree: Ethics, Paediatrics and the Zone of Parental Discretion' (2017).
In Research Ethics, Clare chairs the University of Melbourne Human Ethics Subcommittee for Education, Fine Arts, Music and Business. Clare is chair of the Australasian Ethics Network Conference in 2020