Capacity in Clinical Ethics Support is increasing in many Australasian healthcare organisations. The AABHL Clinical Ethics Stream promotes interest and expertise in clinical ethics support. Original stream leaders Ros McDougall and Vicki Xafis intended ACE to function as a hub, bringing together AABHL members involved in clinical ethics support and associated research to share ideas and build capacity.
Current stream leaders invite you to contact them via email to help shape the future directions of this stream: [email protected]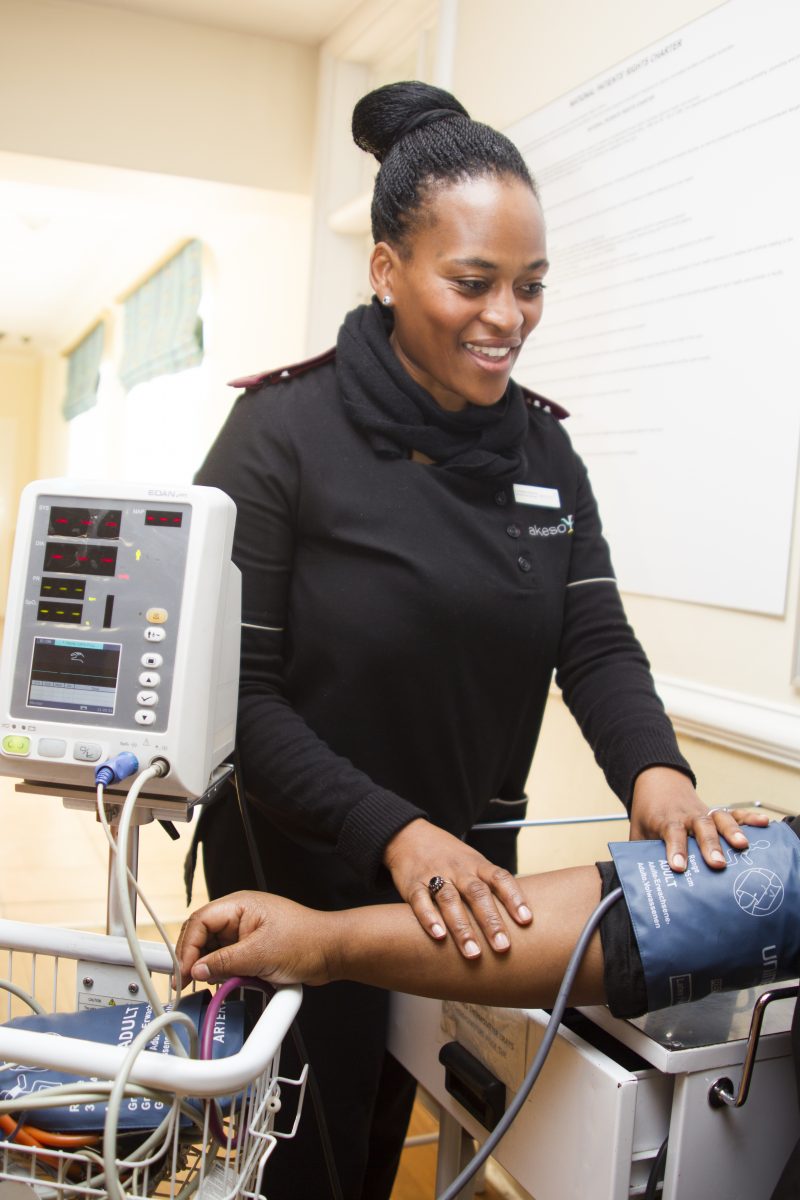 Current ACE Stream Co-Convenors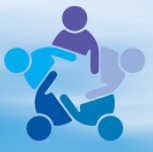 TBC
---
Please watch this space for updates!