Students (higher degree research, undergraduate) and early career researchers (ECR) are integral members of the Australasian Association of Bioethics and Health Law (AABHL) as well as the teaching and research communities. This group faces distinct challenges as they develop their skills, identities and trajectories as independent researchers. Many of these challenges relate to the interdisciplinary nature of bioethics and health law (BHL) scholarship. Many students conducting research in BHL can be enrolled through university programs in another discipline (e.g. philosophy, sociology, law, medicine). Disciplinary underpinnings will influence which of the variety of conceptual and empirical approaches associated with BHL might be used. However, students enrolled in dedicated BHL departments and programs might find it difficult to work in an area that does not have a specific disciplinary focus. Ultimately, how students and ECRs (S/ECRs) present and position their research as a part of the BHL landscape will affect their career trajectories.
The S/ECR Stream of AABHL is a dedicated space in which to grapple with challenges S/ECRs face as they navigate the diverse landscape of BHL. The central aim of the S/ECR Stream is to foster a community that addresses contemporary issues in BHL training, teaching and research. Through the diverse but united community fostered by the Stream, S/ECRs working in BHL will have access to support and guidance that will help nurture agility in the interdisciplinary BHL academic environment.
The S/ECR Stream is led by Molly Johnston, Chanelle Warton, and Julian Kopin, all from Monash University.
Questions, comments, and suggestions related to the S/ECR Stream are very welcome. Please contact [email protected]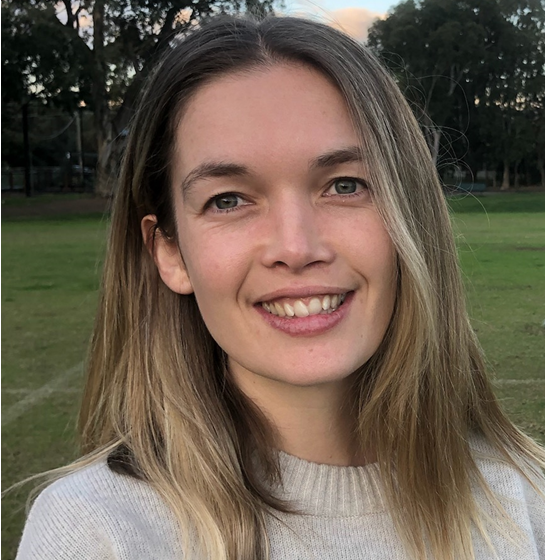 Molly Johnston
---
Molly Johnston is a postdoctoral research fellow and assistant lecturer at the Monash Bioethics Centre, Monash University. She was awarded her PhD from Monash University in 2021. Molly has a background in reproductive science but her current research falls within the intersection between social science, bioethics, and regulation. Her research interests are the ethical and social issues raised by human reproductive technologies, in particular assisted reproductive technologies and prenatal genetic testing. Away from work, Molly can be found outdoors with her dog, at her local football club or working her way through the wine bars of Melbourne. Twitter @mollyljohnston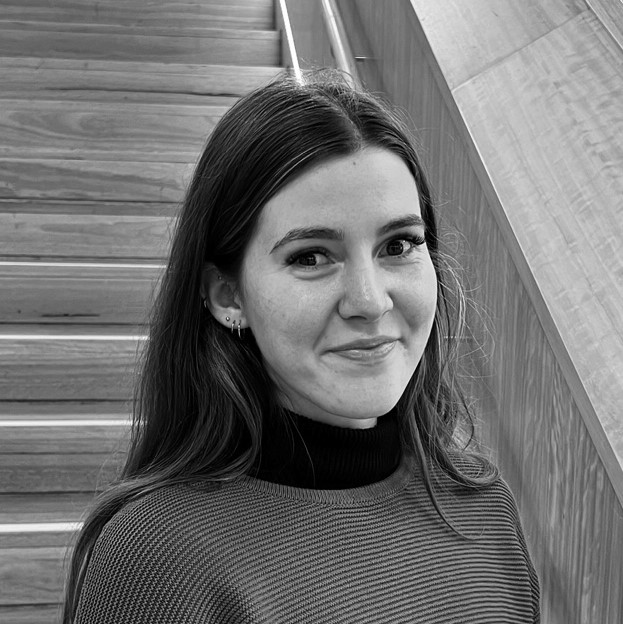 Chanelle Warton
---
Chanelle Warton is a current doctoral candidate at the Monash Bioethics Centre, Monash University. Her current research examines the reproductive autonomy of parents in the context of prenatal genetic testing, utilising both theoretical and empirical research methods. Before joining the Monash Bioethics Centre, Chanelle completed a Master of Public Health at the University of Melbourne. Her areas of interest include reproductive ethics, feminist bioethics, sexual and reproductive health and clinical ethics.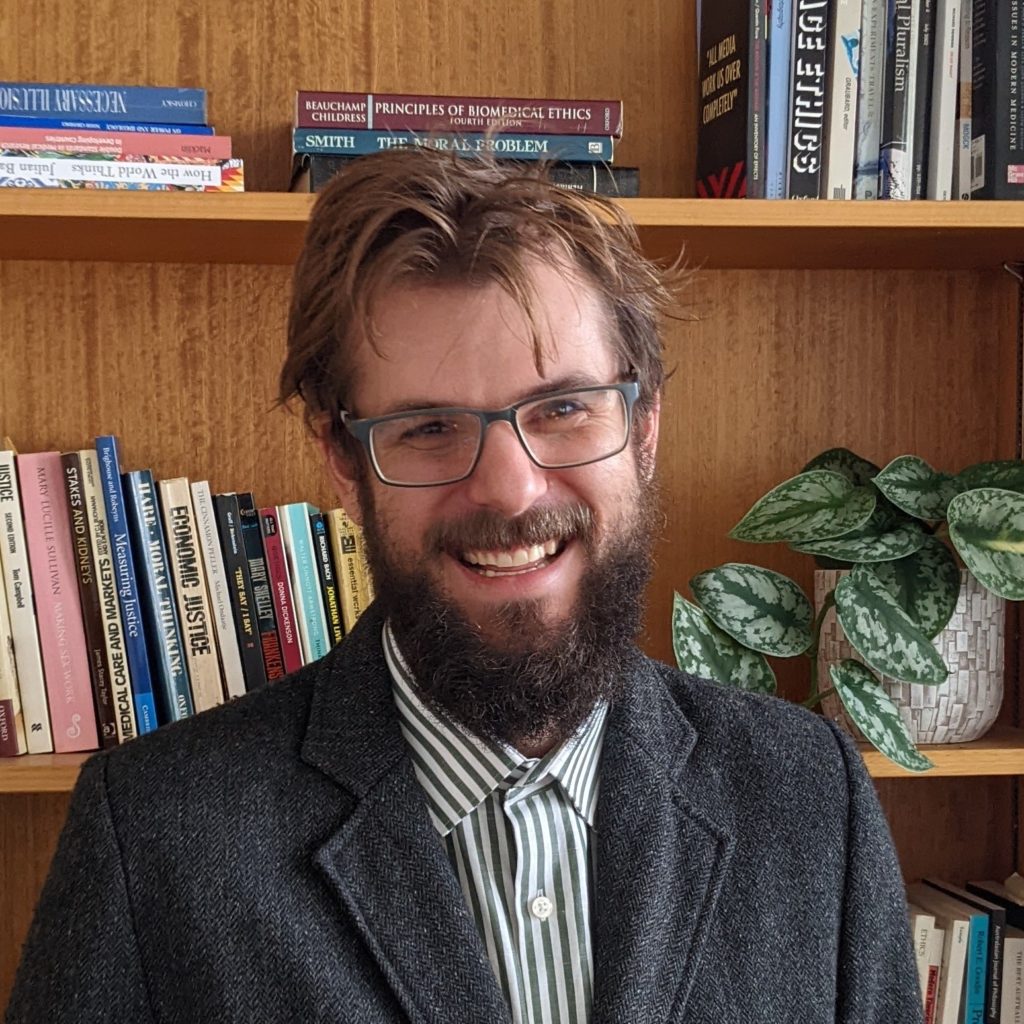 Julian Koplin
---
Dr Julian Koplin is a Lecturer in Bioethics at Monash University. His research interests include human tissue ethics and the ethical implications of new technologies
Mailing List
Sign up to our S/ECR Stream mailing list to stay up to date with all Stream events, AABHL news, job postings, and more! Register via THIS FORM